Below: a frozen over Oxbow Bend on the Snake River with Mount Moran in the background, and in the foreground a coyote having dinner.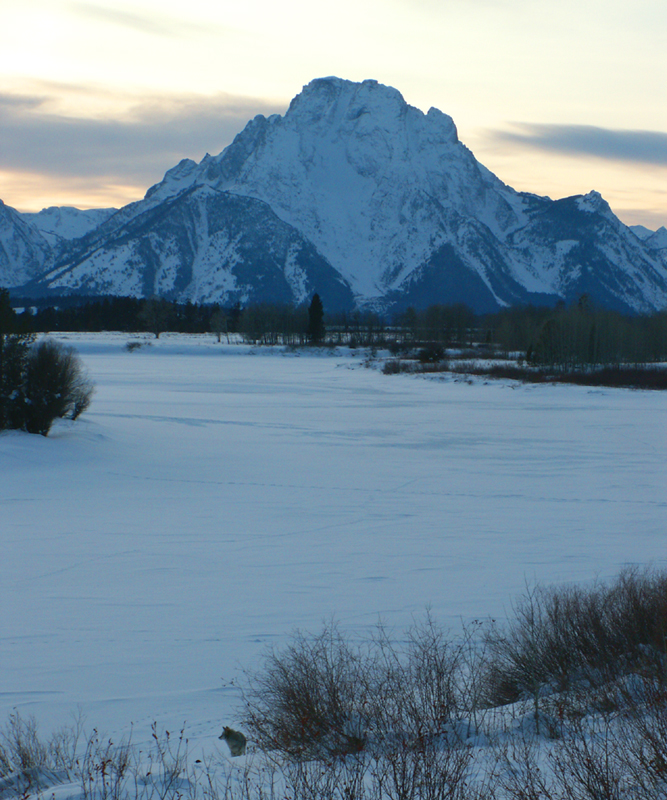 Signs and conditions on the road between Moose and Moran: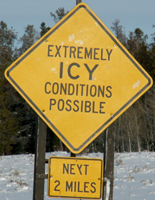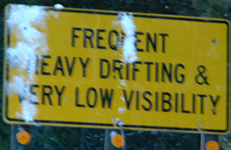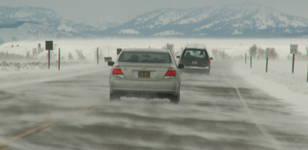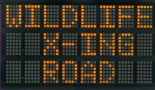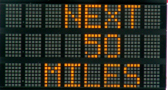 Most people view the hundreds of elk in the herd that winters in the Jackson refuge from the main road, N Cache Street, as it heads out of town towards the park. But if you drive up E Broadway you can find the inner refuge road, with views of more of the elk herd and the Teton range.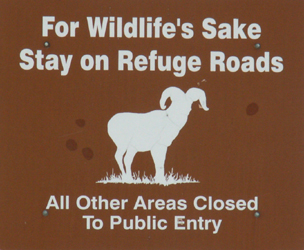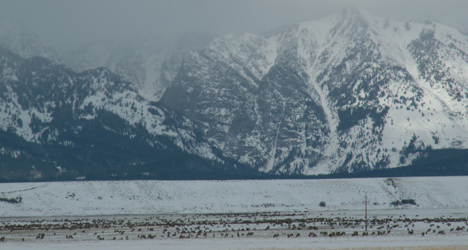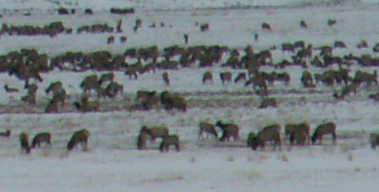 below, the Colter Bay Visitor Center permits window and footprints in snow coming from animals that live under the Colter Bay Visitor center deck: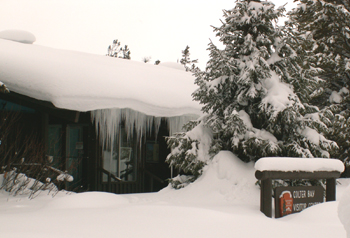 Drive carefully as you may encounter wildlife on the road (they also find it easier to get around on plowed roads):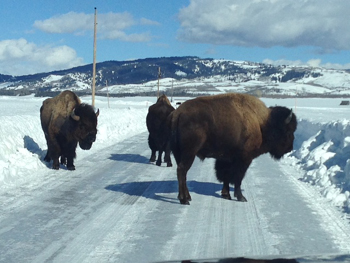 Info about De Anza College Outdoor Club end of summer/early fall trips to Grand Teton National park in Wyoming starts at: Grand Tetons.